Gold & Silversmith Lab - Jewellery Shop | Fotsalis Aggelos | NIkaia Attica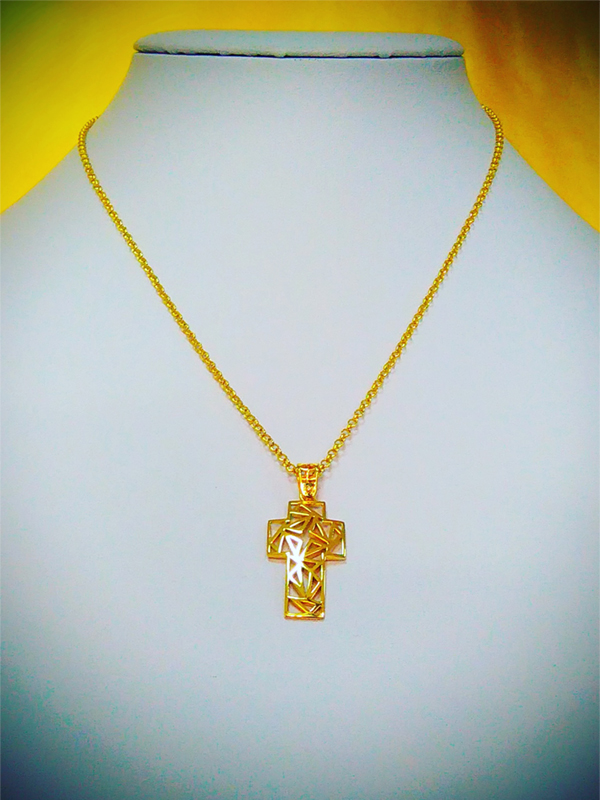 FOTSALIS JEWELLERY is a 2nd-generation company based in Nikaia, Attica.
It specializes in the production of high quality jewellery and has managed to meet the needs of women's and children's beauty by offering her a great collection of jewellery for engagements, weddings, christenings and gifts. The company always combines high quality with the most affordable market prices.

We admire the art of handmade and offer you real elegance for your beloved ones and every occasion, while continuing with love a tradition of years.
In our shop at 17 Agia Sofia Street you will find unique collections and products such as jewellery sets, crosses, necklaces, earrings, rings, vestments, bracelets and kids jewellery. Our experienced and friendly staff are always willing to serve you and advise you.
---
We are at your disposal at +30 2104976121 for further information and details about our products.