Gold & Silversmith Lab - Jewellery Shop | Fotsalis Aggelos | NIkaia Attica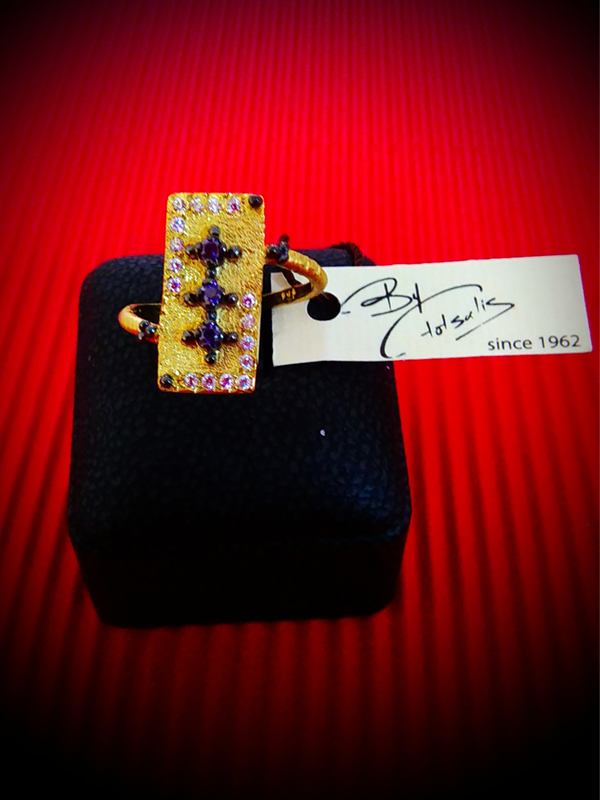 A good piece of jewellery has timeless value and passes, on many occasions, from generation to generation, remaining evergreen over time. FOTSALIS JEWELLERY, utilizing art and years of experience in jewellery, combines metals with precious and semi-precious stones to design and manufacture unique pieces.

Respecting the needs and trends of the era and uniting the classic with the modern we create jewellery of any age and style, distinct aesthetics and accessible to all. We also manufacture jewelry upon request and repair whatever is needed so as to keep your jewellery bright new!
Take a look at some of our designs and visit us for even more...

---
Visit our store at 17 Agias Sofias Street for more products and maintenance tips for your jewellery.
We are also at your disposal at +30 2104976121.